A monthly series of concerts presenting live acts by artists using tape (or sometimes not).
If you are working with cassette tapes, reel-to-reel, microcassettes or other tape-related devices and would like to perform at the series, feel free to get in touch.
tmrw> concerts are hosted by KM28, Berlin.
︎


#11 / (POSTPONED...) @ KM28, Berlin
Jack Adler-McKean
Jack is a performer-researcher on the tuba, promoting his instrument through collaborations with ensembles, composers and academic institutions. Recent work includes ensemble performances with Klangforum Wien and Ensemble Modern, music theatre productions at the Deutsche Oper Berlin and Philharmonie Luxembourg, collaborations on solo works with Georges Aperghis and Michael Finnissy, premières at the BBC Proms and Darmstädter Ferienkurse (winner of the 2018 scholarship prize), and recitals in New York and Buenos Aires, as well as giving papers at conferences in Paris and Cologne, seminars at the Royal College of Music and Columbia University, and writing reviews for TEMPO and Music and Letters. He has also worked with orchestras ranging from the BBC Scottish Symphony Orchestra to Spira Mirabilis, particularly on the serpent and ophicleide. He is currently working towards his PhD (including writing the tuba edition of the "Spieltechnik" series for Bärenreiter-Verlag to be published in May 2020) under supervision from Prof. David Horne and Prof. Martin Iddon, supported by the North West Consortium Doctoral Training Partnership.
︎
website
Romain Bertheau
Romain Bertheau is a french Keyboard player (Pianoforte, Harpsichord, Organ, Synth) and a composer of electroacoustic music. He holds the highest Piano diploma awarded by the conservatory of Perpignan from the time he was 15 years old. Later he continued to study in Paris and won many international first prizes for his instrumental interpretations ranging from renaissance music to contemporary music, the piano competition of "Euroregion d'Arras" in 2000 ; with harpsichord, the Early music competition "Maurizio Pratola" in 2013.
After his music studies, he shared his life with nomads and archaic peoples throughout Asia during which he recorded hundreds of hours of traditional songs. These recordings can be heard in many of his electronic works.
His instrumental work is characterized by diverse influences ranging from Oriental music to Renaissance European music and recently he is extending his researching in the fields of microtonality. On his keyboard work the intervals are precisely tuned, played at subtle volumes, which generates a multitude of differences and combinations of sounds, phasing, beats and auditory illusions. As an improviser, the instruments he plays are varied, including Piano, Pianoforte, Harpsichord, Baroque and Renaissance Organ, Harmonium, Shakuhachi, Tchonguri and Jew's harp.
︎
website
---
#10
Seiji Morimoto
Eric Bauer
15.02.2020 @ KM28
#09

Emilio Gordoa
Nina Guo & Auguste Vickunaite
William "Bilwa" Costa
17.01.2020 @ KM28
#08

Amir Bolzman
Delmore FX
17.12.2019 @ KM28
#07

Peter Strickmann
DJ ShluchT
20.11.2019 @ KM28
#06

Lukatoyboy
八月 jadwiga™
19.10.2019 @ KM28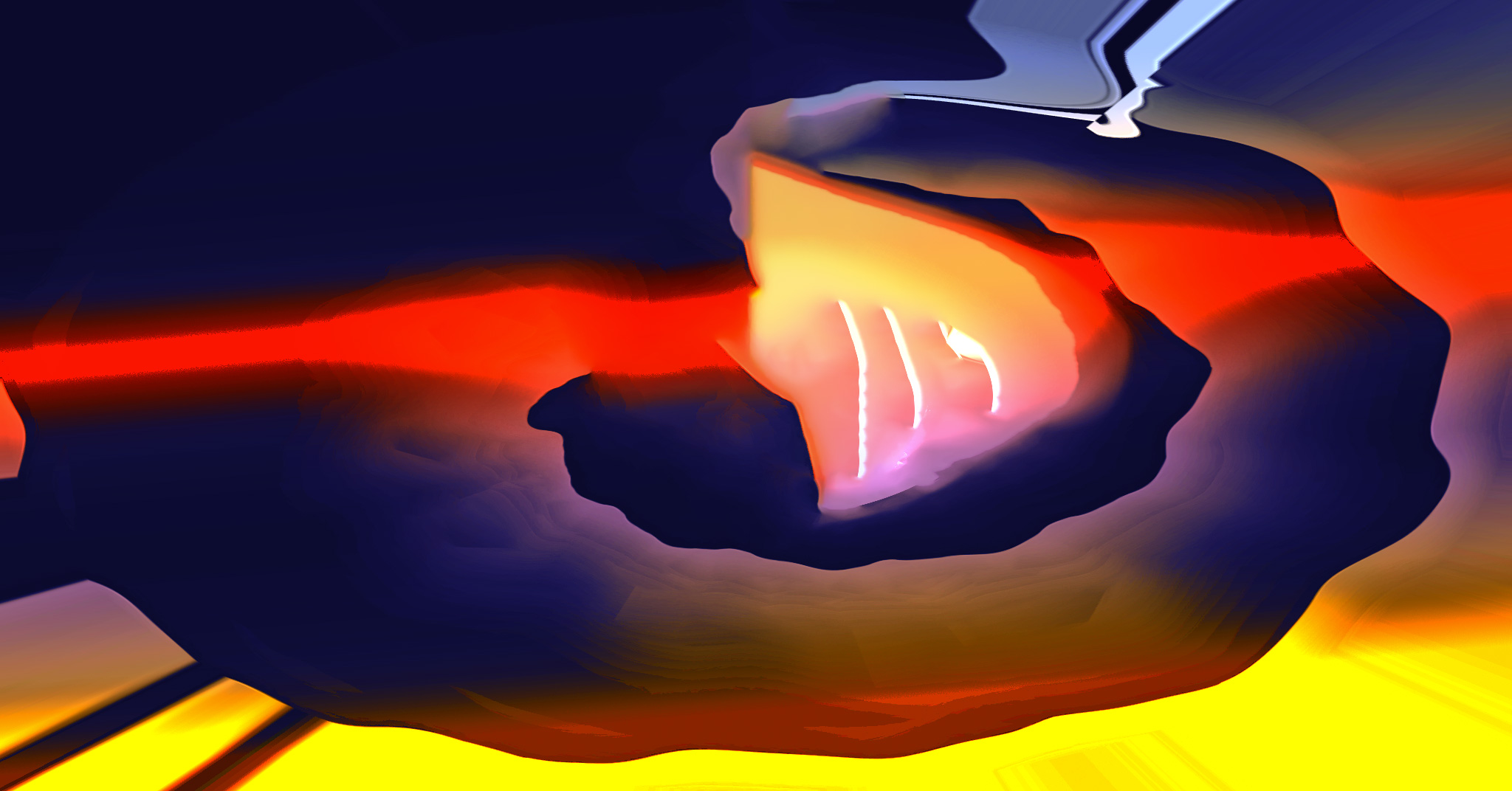 #05

DMNSZ
Losz and Spherical Aberration
27.09.2019 @ KM28
#04

Axel Dörner & Ivan Palacký
Eric B & Kamil
Sara Valentino
04.04.2019 @ KM28
#03

GRÜN by Daniele De Santis
ASK
Maximilian Glass
16.03.2019 @ KM28
#02

Grupa Etyka Kurpina
Nina Guo & Auguste Vickunaite
#prezenty
14.02.2019 @ KM28
#01

Carina Khorkhordina
Rinus van Alebeek
Kamil Korolczuk
16.01.2019 @ KM28